Louisiana Senate Approves Restrictions on Children's Library Access
No one who voted against the bill raised objections against it on the floor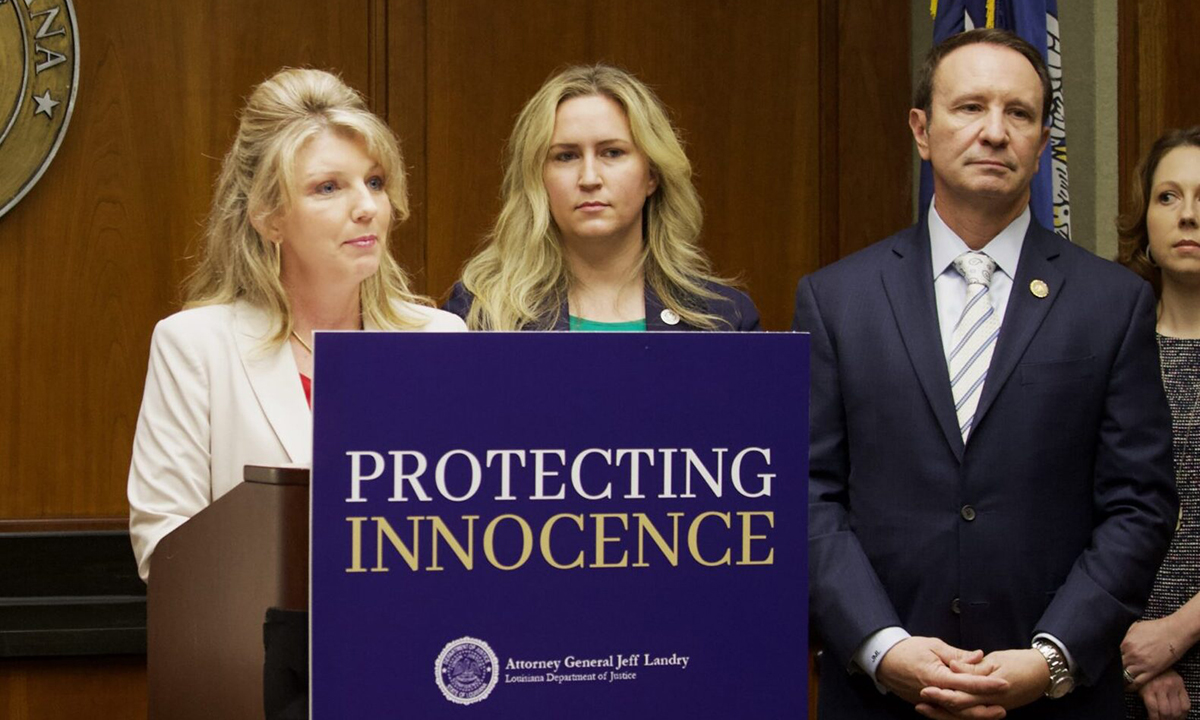 Get stories like these delivered straight to your inbox. Sign up for The 74 Newsletter
The Louisiana Senate approved a proposal Monday that would limit children's access to library material. The vote took place without any lawmakers voicing opposition to what up until now has been a controversial proposal.
Senate Bill 7, by Sen. Heather Cloud, R-Turkey Creek, would require libraries to create a card system so parents could prevent their children from checking out books deemed inappropriate. Libraries would also have to adopt policy language to limit minors' access to material that describes "sexual conduct," which the bill defines in five ensuing paragraphs.
Attorney General Jeff Landry, the Louisiana Republican Party-endorsed candidate for governor, supports Cloud's bill. It's a response to ongoing fights in parish library systems where conservative activists have sought to restrict children's access to certain materials — and in some cases remove them from shelves altogether. Most of the titles targeted touch on LGBTQ+ themes.
The bill advanced on a party-line 27-11 vote, but none of the 11 Democrats against the bill raised concerns with the bill when given the opportunity.
While limited debate in the Senate is not unusual — the House is considered the more contentious chamber — critics are concerned that no senators spoke out against it.
"That's kind of shocking," Peyton Rose Michelle, executive director of Louisiana Trans Advocates, said in an interview. Michelle has been at the forefront of the library issue, raising concerns about the unintended consequences for young LGBTQ+ readers.
"For them to not object is really disappointing," Michelle said. "I was expecting literally any dissent."
The bill will next be heard in a House Committee.
A similar bill, House Bill 102, sponsored by Rep. Julie Emerson, R-Carenco, also supported by Landry, has not yet been heard in committee. It's pending approval by the House Municipal Parochial and Cultural Affairs Committee, which last week killed another controversial library bill that would've allowed members of parish library boards to be fired without cause.
Louisiana Illuminator is part of States Newsroom, a network of news bureaus supported by grants and a coalition of donors as a 501c(3) public charity. Louisiana Illuminator maintains editorial independence. Contact Editor Greg LaRose for questions: info@lailluminator.com. Follow Louisiana Illuminator on Facebook and Twitter.
Get stories like these delivered straight to your inbox. Sign up for The 74 Newsletter